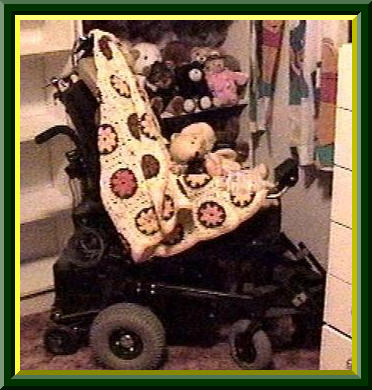 In the corner of the room sits an empty wheelchair
Where only my memories now sit there
It looks so little, parked there, alone
Yet its emptiness fills our home
Gone is the laughter, smiles and joy
It just sits there like an idle toy
Its cushion still formed where she last sat
One of the tires have since gone flat
It is purple, her color,it shines in the sun
For this wheelchair there is no more fun
In the corner of the room the chair will stay
Its owner won't be back today
In the corner of the room sits an empty wheelchair
I am drowning in a vast, enormous, sea
My emotions are overpowering me
I hold my breath and I go down
Then float back up and look around
I'm all alone, no one in sight
The waves wash over me, I continue to fight
I think perhaps I can see the shore
Maybe I can even touch the floor
No, not yet, it's still to deep
When will I no longer weep?
I struggle to keep my head above water
It hurts so bad, I've lost my daughter!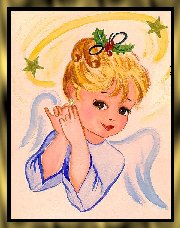 I remember when she was born and didn't take a breath
I cried to the Doctor,"My child is born in death!"
The Doctors hurried;they brought her back right away
God said "She has work to do, I will let her stay."
She'll travel far, though she won't walk
She'll teach us much, though she won't talk.
That she did, tackle the world by the horns.
Till the day she died, from the day she was born.
Her eyes how they sparkled, like sapphire blue.
A toss of her head meant "I love you".
Her heart was of gold, 24 caret at that.
Her smile warmed the room, from where ever you sat.
Her hair was of silk, brushed daily with love.
Her laughter would fill the heavens above.
Do not grieve, my Mindi would say.
For she lived life to the fullest day.
The world is such a much better place.
Since Mindi blessed it with her love and grace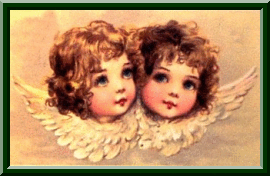 When you were born,my whole world changed
for it revolved around you.
Now that you have left this world
I feel so sad and blue.
I remember the day so well,
the day of your birth.
The Doctor said you were "special needs"
and were of no worth.
But oh! How wrong they were,
the lives you did touch!
The whole world loves you,
and misses you so much!!!
No one can really understand
the HUGE void in our heart
When all our life we cared for you
from the very start.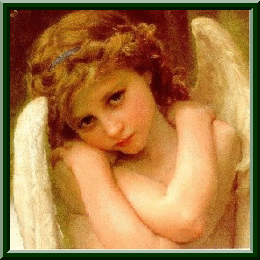 The road is long, the valleys deep
In this journey we did not seek
It stretches long, no sight near
While we miss our ones so dear
Sadly, no map is found
For this lonely stretch of ground
Passing scenery is barren too
While our hearts cry "I Miss You"!
I'm tired. I can't continue to go!
I'm out of gas. I'm so slow.
Please tell me, are the crossroads near?
I'd like to know. I hate it here.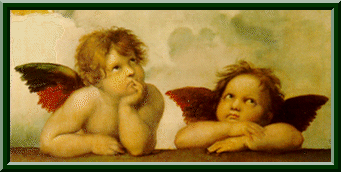 I miss the hugs only my girl could give.
I'll never forget them for as long as I live.
First, the eyes, they'd sparkle, that was a clue.
That she was going to say "I Love You".
Then a big grin would begin to start.
Stop! Slow down, my broken heart!
Then her head would turn and tilt.
That's all it took to make me wilt.
Open mouth pressed to my cheek, I miss.
What I wouldn't give for a wet, slobbery kiss!
Frannie Osborne for Mindi 1999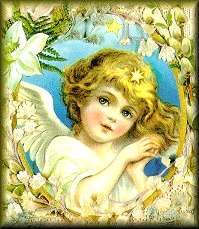 Will the time ever come.........
Where there will be no pain?
When thoughts of you bring sun and not rain?
Will the time ever come.........
When I won't cry?
When I think of you and why did you die?
Will the time ever come..........
When I'll wake and hear the birds sing?
Or is this what life will always bring?
Frannie Osborne October 1999


IN MEMORY OF MINDI